Managing Director, Concrete Industries Complex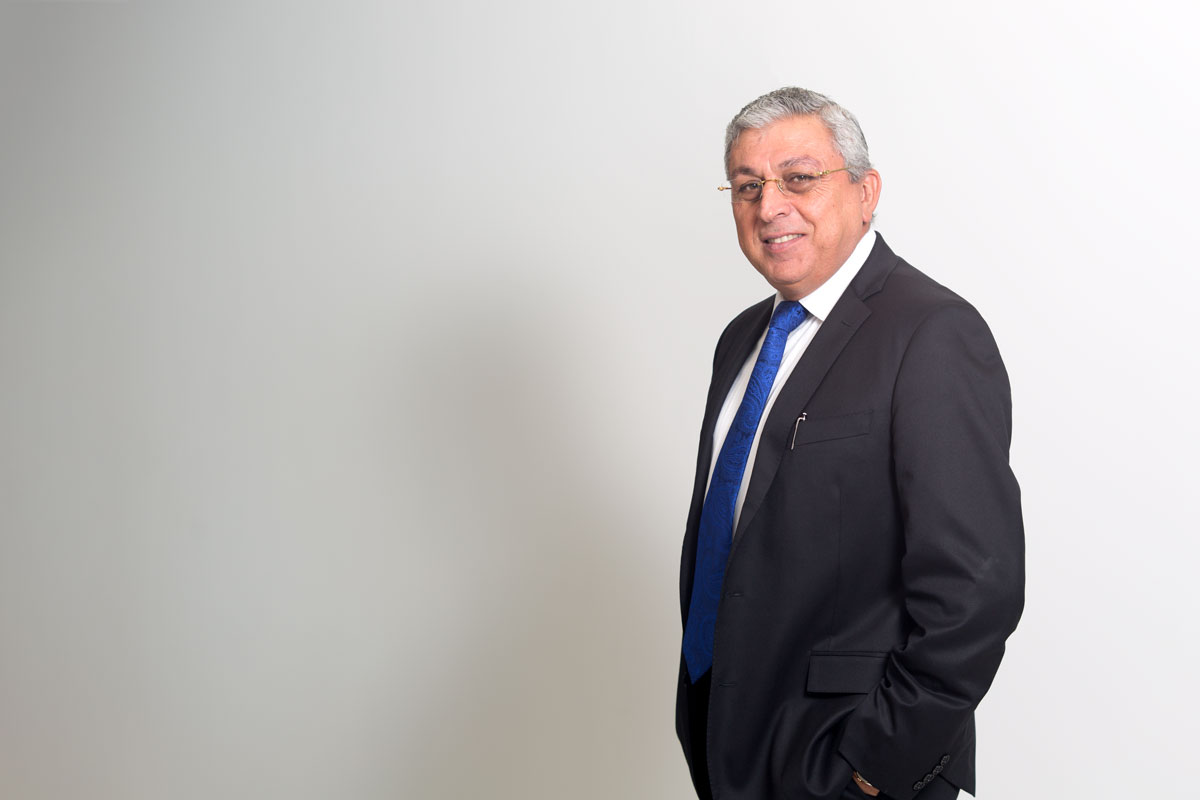 Bashar landed in Dubai in 1993 on the night of one of its most celebrated days – the 22nd UAE National Day. His first thoughts were that the streets were beautifully decorated with colourful lighting, and it immediately became obvious that Dubai was a progressive city built for business. "In that moment I could clearly see that the UAE is a nation that has so much potential with a lot to offer not only for the residents, but also to the rest of the world." As the MD of Concrete Industries Complex (CIC), Bashar understands the value of leadership and points out how important the UAE has been to his own company.
Dubai is competitive and always wants to be number one… and it is.
"It started with the Late Sheikh Rashid bin Saeed Al Maktoum, the Father of Dubai, his sons, the former ruler of Dubai, the late Sheikh Maktoum bin Rashid Al Maktoum and the highly respected ruler of Dubai right now, His Highness Sheikh Mohammed bin Rashid Al Maktoum, the Vice President and Prime Minister of the UAE and Ruler of Dubai, who has turned Dubai into a leading player on the international stage. No-one could have expected the great success he has enjoyed in leading Dubai." Bashar feels that the UAE has played a significant role in helping him develop his skills and knowledge. "I was always a hard-working and progressive person. I did my best to study the city to improve my knowledge and ensured I put it to good use."
When asked to describe Dubai in one word, Bashar simply stated, "Distinct. Dubai is unique in almost everything: whether it be construction, tourist attractions or the lifestyle, Dubai has an incomparable mix of modern and traditional Middle Eastern flair."
Bashar sees Dubai as the best city for opportunities and has some solid advice for newcomers. "You have to be hard-working, progressive, sincere, and one step ahead at all times. You have to ensure that you study everyday, for there are a lot of new things happening on a daily-basis from a business perspective. Keeping yourself informed and always on the look out for innovations will boost your likelihood for success."