Co-Founder & Managing Partner, Mātiti Group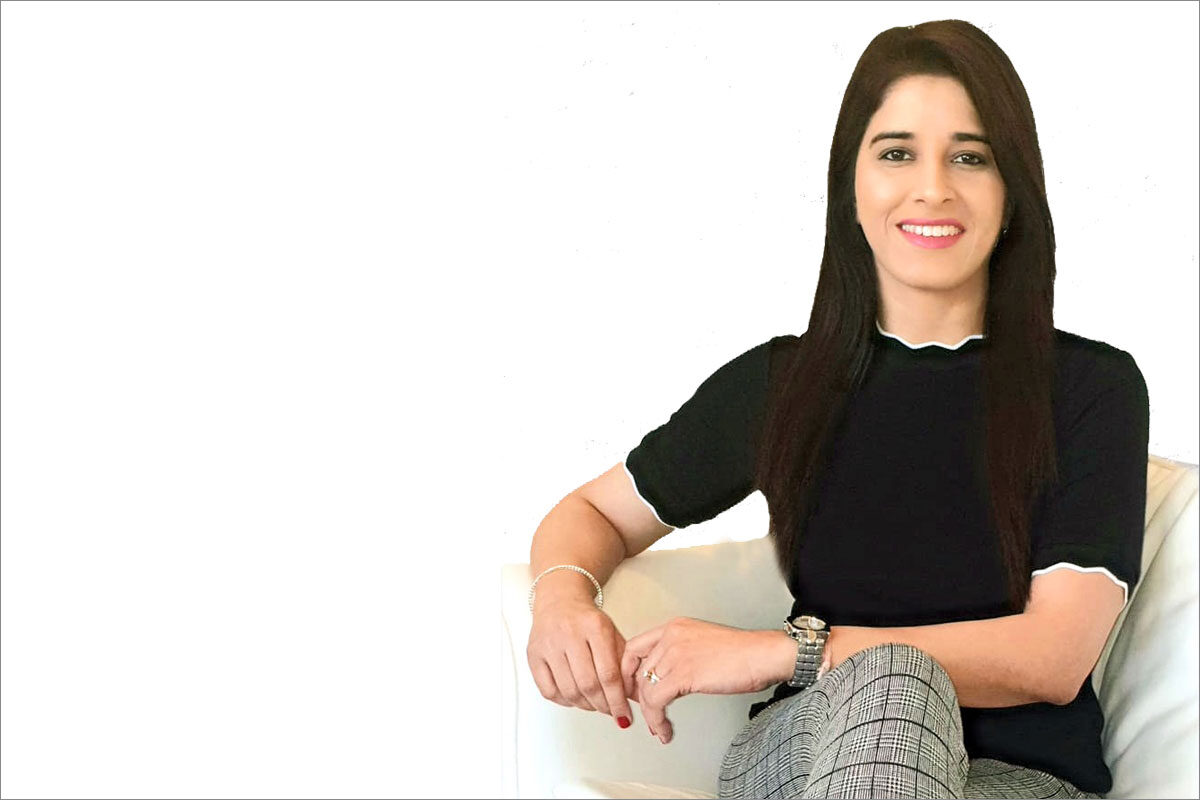 In 2003, an ambitious and driven Charul landed in Dubai as a stopover on her way from the Caribbean to India, with no idea what to expect. What she got was a pleasant surprise, and every opportunity to spread her wings "and FLY!". The UAE, she says, in a word, is "Breathtaking."
On her very first day, she came to the realisation that inclusivity is woven into the fabric of the UAE when she learned that her African taxi driver spoke Arabic and the terms 'rupee' and 'dirham' are interchangeable because the Indian currency was used and accepted as legal tender here for a long time.
Like almost everyone else, Charul attributes the bold vision of the leadership of the country, their commitment to excellence and strategies to achieve success as the reasons behind the country's rise on all fronts. "UAE has and will be home to millions of expats who came here for a brief contract and ended up making it their cherished home away from home," she says.
Speaking about her personal development, she says the "Majority of my career got shaped living and working in UAE. When I first came here it was for a specific role for a period of 3 years, but given the boom the country was experiencing, my career took bold steps in the right direction."
"I am forever grateful for this journey."
Handpicked for various roles, with her commitment and passion propelling her up the corporate ladder, Charul quickly rose to become the global head of human capital at a renowned firm in the UAE. Today, the country has enabled her to set up her own business, which she runs successfully under the name Mātiti Group.
We all are blessed with innate wisdom and skills, which are unique to each one of us. And when we leverage those strengths and work on a common outcome together, winning is the only option, she says, adding that she's learned quite a lot throughout her journey, and would advise her younger self to 'lean on', learn the 'power of the pack', know that 'failing is a part of growing', and 'nothing was ever meant to be perfect'.
The common thread to all of these points, she says, is 'collaboration and cohesiveness' with self and others. "It's simple," she says, "If we focus on failure – we will suffer, If we focus on lesson – we will grow. And I am driven to GROW!"
Any newcomer to the UAE would do well to listen to the advice this lady has to offer: "Life isn't a script and as we live our everyday life, we are creating our own story. UAE is a land of opportunities and offers a diverse and inclusive community. Its located centrally, which offers quick and easy access to the best of the East and the West.
"I recommend that newcomers enjoy the hospitality of this beautiful country, appreciate its values and culture, embrace the diversity and be awed by the state-of-the-art development and investment in technology."