Managing Director, Arab India Spices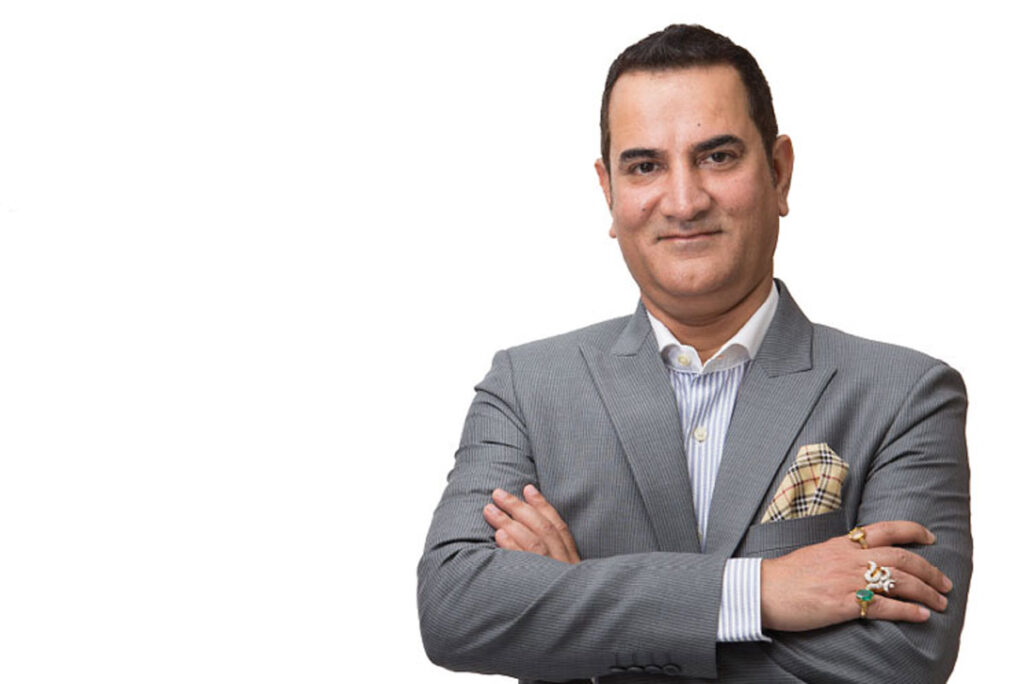 Harish Tahiliani attributes Dubai's success to its leadership. "Thanks to the former president and father figure of UAE the late Sheikh Zayed bin Sultan Al Nahyan, who envisioned to make UAE one of the best places in the world, and the Vice-President and Prime Minister of the UAE and Ruler of Dubai His High­ness Sheikh Mohammed bin Rashid Al Maktoum, who not only followed in the footsteps of Sheikh Zayed but also knew how to build upon that vision."
My Dubai is Futuristic
As Managing Director of Arab India Spices, Tahiliani has taken the company to new heights, winning numerous accolades along the way. The rapid growth in Dubai's tourism and real estate sector has led to an increase in hotels, restau­rants, groceries and supermarkets, creating a healthy demand for the food sector for both local consumption and export trade to the other countries in the GCC and MENA region. He sees this as one of the key reasons for the success of his company, and his personal success. Another, he points out, is the employees of the company, and the customers loyal to the Arab India Spices brand.
The business was established in 1986 as a 4,000-square-foot shop front that has since grown into a 400,000-square-foot facility, and the only food group in the world with 15 lines of pulse manufacturing under one roof. At the helm of affairs since 1994, when his father asked him to take over the family business, Tahiliani personally ensured that there is no compromise on quality.
In the spirit of Dubai, he constantly strives to exceed expectations by setting up challenges for himself, and overcoming them. Looking at the future, he says "Dubai's future is very promising and with the upcoming World Expo 2020, the boost in tourism will bode well for the city.
His advice to anyone visiting the city … "Don't miss out on the Desert Safari experience."