Group CEO (UAE & Oman), Crowe Horwath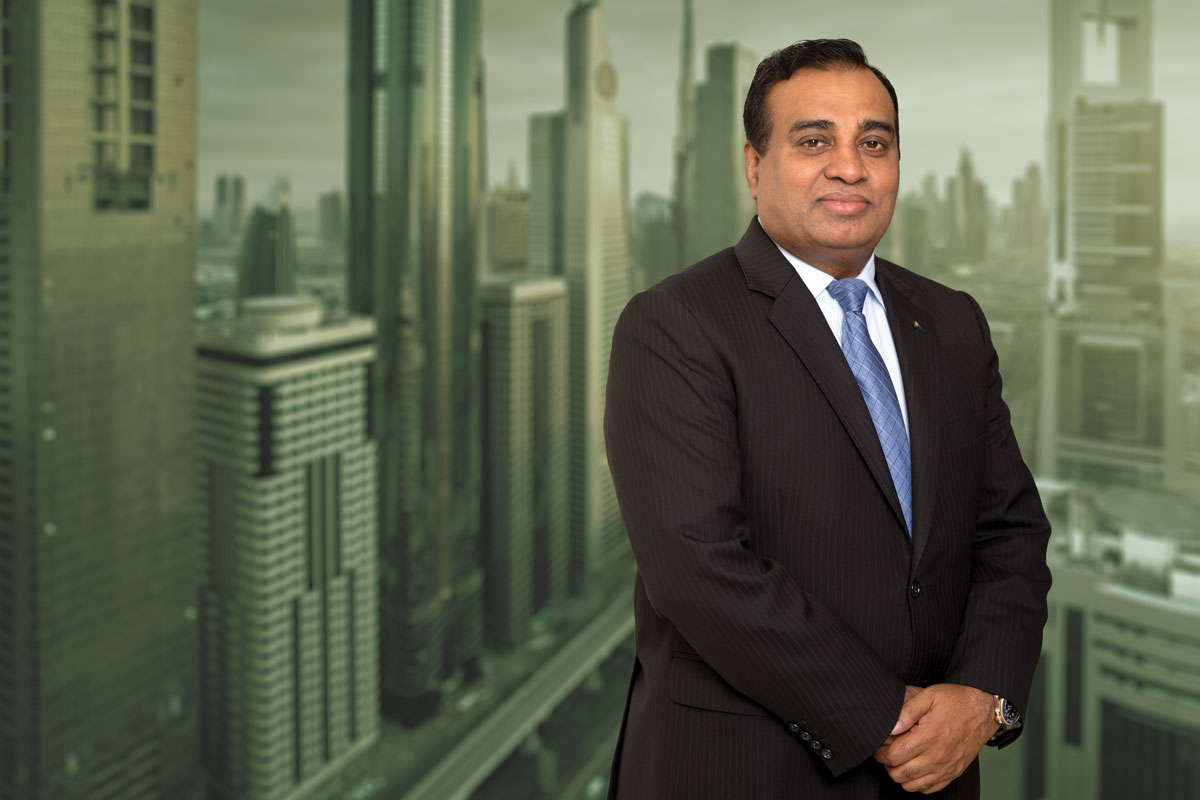 From a modest beginning at the age of 24 as a fresh Chartered Accountant, it has been a journey of hard work and willpower that established James Mathew as a stalwart in the accounting arena and a successful entrepreneur in the Middle East.
He looks back fondly at his journey: "This city has given me the opportunity, conducive environment, and strength to reach this juncture. I have seen the city grow in the last few decades and believe that I have grown along with it. According to him, Dubai's success lies in the city's "vision, determination and speed. The transformation of the city is truly the result of the vision and determination of its leaders". In a city where his dreams have come true, James remains humble; "I owe my success to a lot of people who have inspired me, supported me and walked along with me."
Dubai is a place where dreamers come together to make their dreams a reality.
James joined Horwath Mak, a member firm of Crowe Horwath International in 1996 as a Partner and rose to a leadership position as Group CEO of Crowe Horwath in UAE & Oman.
He also serves on the global board of Crowe Horwath International, the eighth largest audit and accounting network in the world. As the Group CEO, he has been instrumental in the firm's overall growth and had relentlessly worked to establish it as a leading accountancy firm in the region. Looking at the future he says, "Dubai is moving towards a sustainable and long-term growth which is evident in the government's vision and policies."
He adds: "Dubai mirrors the vision of His Highness Sheikh Mohammed bin Rashid Al Maktoum, Vice-President and Prime Minister of the UAE and the Ruler of Dubai. His vision drives and inspires the world. He famously said, 'The race for excellence has no finish line', which seems to be the soul of Dubai."