Chairman, Delta Group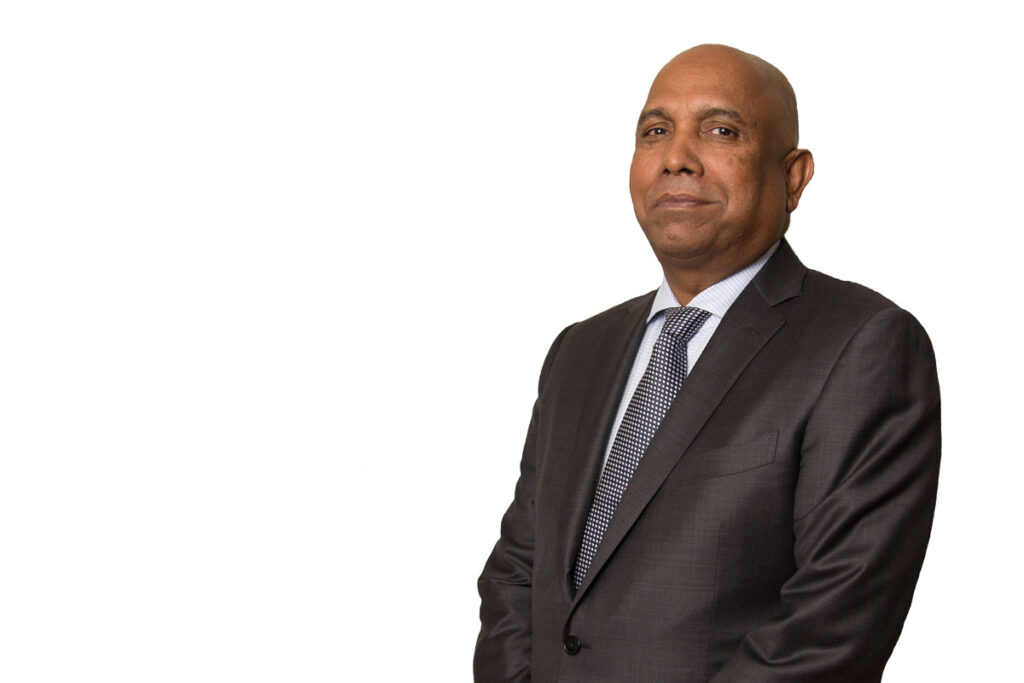 Delta Group headed by Kabeer Jalaluddin is synonymous with creative excel­lence, impeccable quality, and reliable customer service, which are key attri­butes that the Group has in common with Dubai.
The secret of Dubai's success, according to Jalaluddin is "the Father of Dubai, the late Ruler Sheikh Rashid bin Saeed Al Maktoum, whose vision and fore­sight are what laid the foundations of modern Dubai."
Dubai provides an equal chance to everyone
Jalaluddin says that Dubai provides "equal opportunity to anyone who choos­es to do the right job or business. This the right place and right time for anyone looking to succeed." Dubai's business-friendly policies, state­of-the-art infrastructure, and forward looking vision of His Highness Sheikh Mohammed bin Rashid Al Maktoum, Vice-President and Prime Minister of the UAE and Ruler of Dubai, have all contributed to his own success in this city, which he calls the "city of dreams."
Jalaluddin's Delta Group, founded a decade ago, much like Dubai, continues to raise the bar, and challenge itself to set higher standards, both locally and globally. In addition to its ISO certifications, the Delta Group was awarded the coveted Fogra Process Standard Offset – a rare privilege shared by only a handful of printing presses around the world.
To anyone wishing to come to Dubai, he has simple and sound advice: "Always respect the law of this land and note that people of Dubai have a big heart. Understanding this, don't ever try to do something that could affect the safety and security of this blessed land."