President of Nissan and Regional VP for Africa, Middle East and India, Nissan Motor Corporation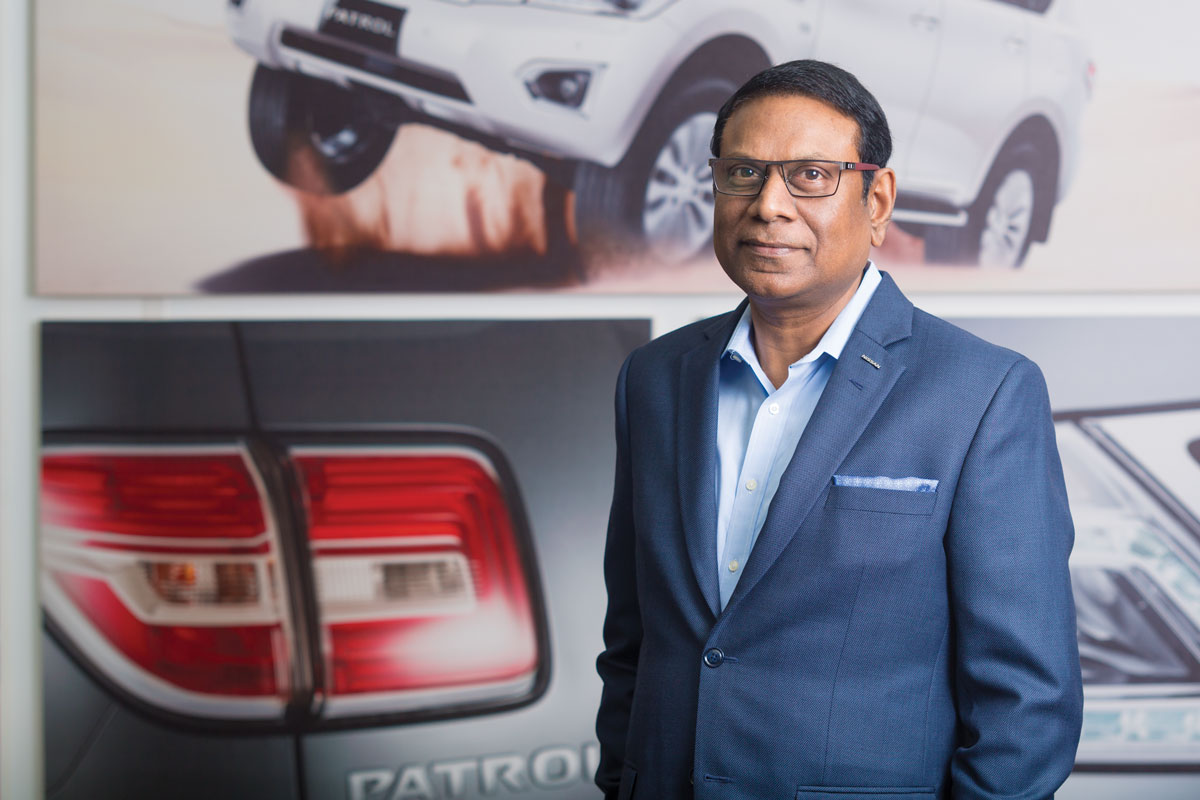 In a city that loves cars of all calibres, Kalyana Sivagnanam had no difficulty in making a home for himself and his family in Dubai. Living in the city for four years, Kalyana is now President for the Middle East and Regional Vice President for Africa, Middle East and India at Nissan, bringing with him a wealth of experience from the automotive sector.
The city is constantly evolving, with a clear vision for the future.
Holding an MBA from Dundee Business School in Scotland, he acknowledges the business vision and prowess that have allowed the city to flourish into a global metropolitan hub. "My first impression of Dubai was the sheer dynamism, growth and potential throughout the city and across all sectors. With good governance and a welcoming environment, Dubai has successfully attracted leading companies and personnel from all over the world," Kalyana says.
"In our industry, we have found Dubai to be a highly progressive and forward-looking hub that has actively encouraged the uptake in electric and autonomous vehicles, as well as artificial intelligence. In fact, these aspects – which are central to Nissan's strategies – have been welcomed with open arms in Dubai. We don't find this combination of success factors anywhere else in the world," he added.
Summarising Dubai in one word, Kalyana says: "Limitless." And his advice for first-time visitors to Dubai is no less clear: "Embrace the opportunities. This is a truly global hub that will always present life-changing chances. Speaking from personal experience, Dubai has opened a lot of doors that have translated into tangible opportunities."