Novelist, Writing Coach & Entrepreneur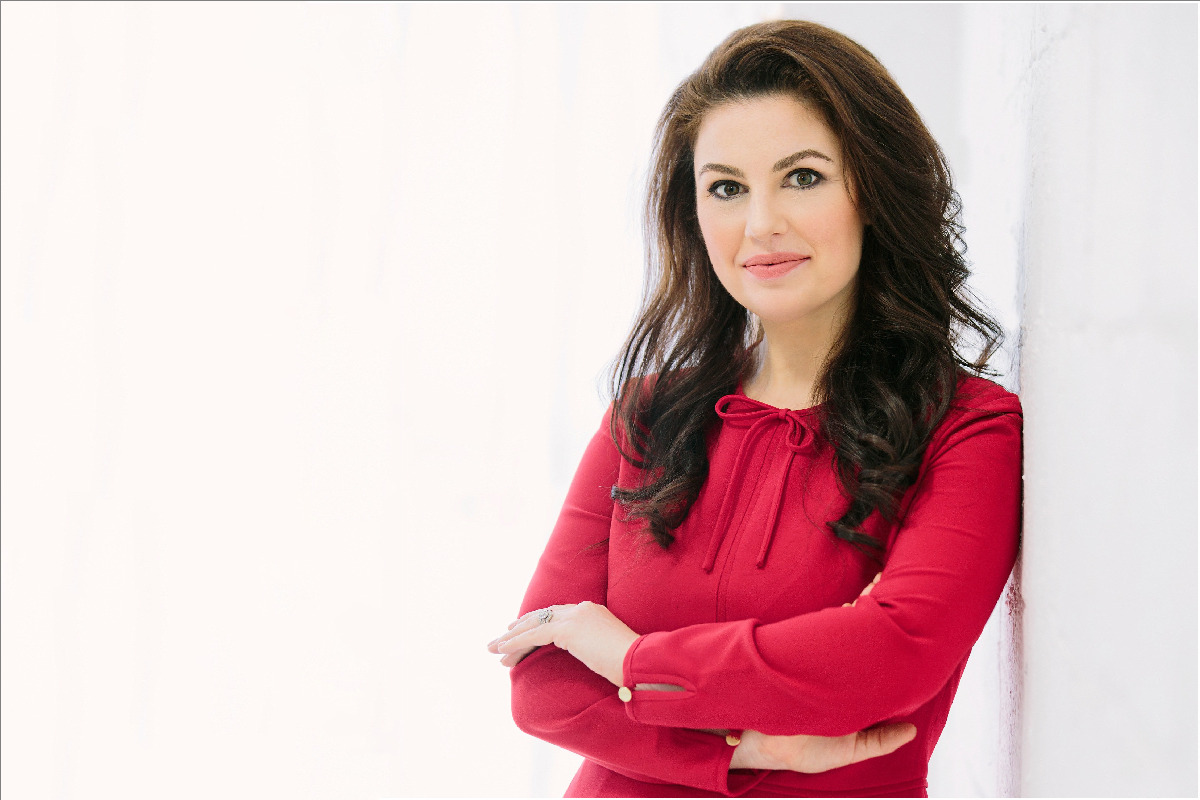 "Exciting" is the one word Karen uses to describe the UAE. She arrived in the UAE in March 2014 to work for a luxury hospitality company and has been here ever since.
But her association with the country goes back to 2011 when she found opportunities for her first business, Travel Ink, a content writing company.
The UAE has allowed me to develop the many roles in my life
Karen, who met her Dubai-born and raised husband here, also found success in her second role as a novelist, which led her to win the Emirates Airline Festival of Literature Prize in 2016. The Festival, she says, is a testament to the country's commitment to reading. But despite her award-wining status as an author, Karen says she'd advise her younger self to work on skills such as public speaking and networking and not just the academic side of education.
The UAE is "always forward-thinking and innovative," she says, advising anyone coming to the country to take time to learn the culture, work hard, and develop connections. What struck her the most, when she arrived in the country was the cleanliness, "It seemed like everything sparkled in the sunshine." She also loved the fact that everyone she met was friendly, and the service, "impeccable".
We hope you have the same experience.