Founder & Chairman, Sobha Group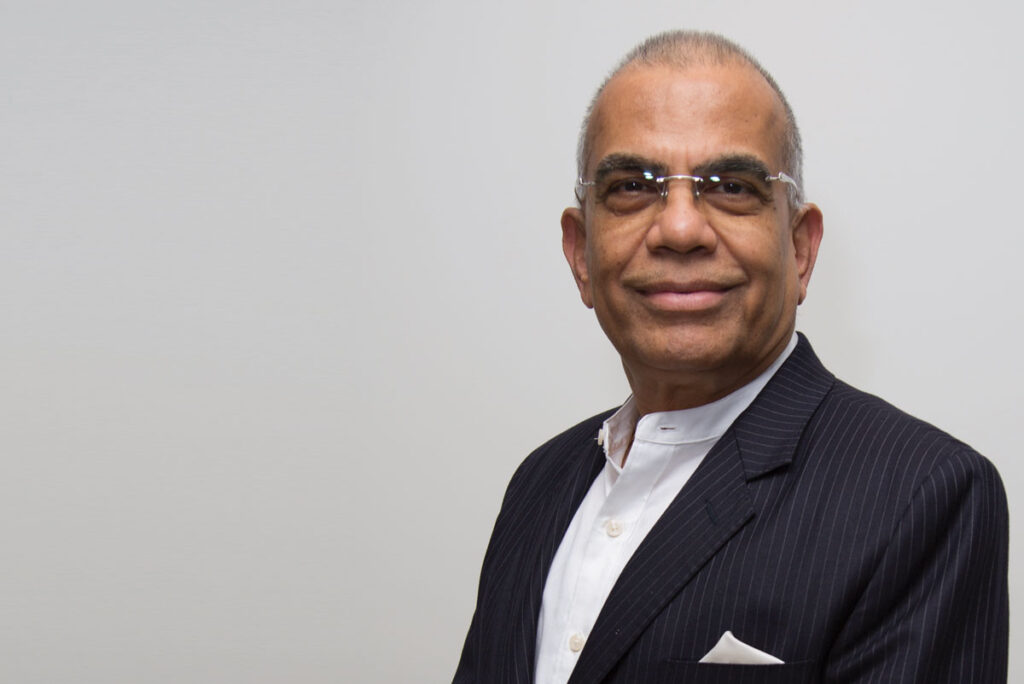 PNC Menon, the Founder and Chairman of Sobha Group, says His Highness Sheikh Mohammed bin Rashid Al Maktoum, the Vice President and Prime Minister of the UAE and Ruler of Dubai has displayed an unusual ability to combine extraordinary leadership and visionary greatness, with world-class execution. This, he says, has "propelled Dubai to gain a strong foothold on the world stage as an extremely resilient and ideal city for citizens, expatriates and tourists to be attracted to, for years to come."
Great vision is the key to Dubai's success.
According to Menon, Dubai is the most sustainable real estate city in the Middle East. "It is a cosmopolitan city which offers an affordable, high-quality lifestyle. Furthermore, both of our projects, Sobha Hartland and District One, are located in the heart of Dubai in a location that cannot be matched nor replicated," he says, adding that all these factors that have contributed to his Group's success in Dubai.
In the run up to the year 2020, Menon sees more supply and demand than at any other point in Dubai's history. "While Expo 2020 will not be the single factor influencing Dubai's growth, the years leading to it will definitely accelerate the pace of growth within the real estate sector.
Beyond Expo 2020, I view Dubai as a "magnet" that will increasingly attract the world's most enterprising entrepreneurs, innovative companies and global citizens who wish to make this city their home. As a citizen of the Gulf and an entrepreneur who believes wholeheartedly in Dubai's future potential, I would like to participate in this city's future journey, which I am sure will reach new heights under the country's exemplary vision and leadership."
Menon says Dubai means different things for different people, and advises visitors to forget everything they've heard from friends, and everything they've seen in the media. " … come and experience Dubai with your own eyes, with your own heart."