Chief Executive Officer, Al Islami Foods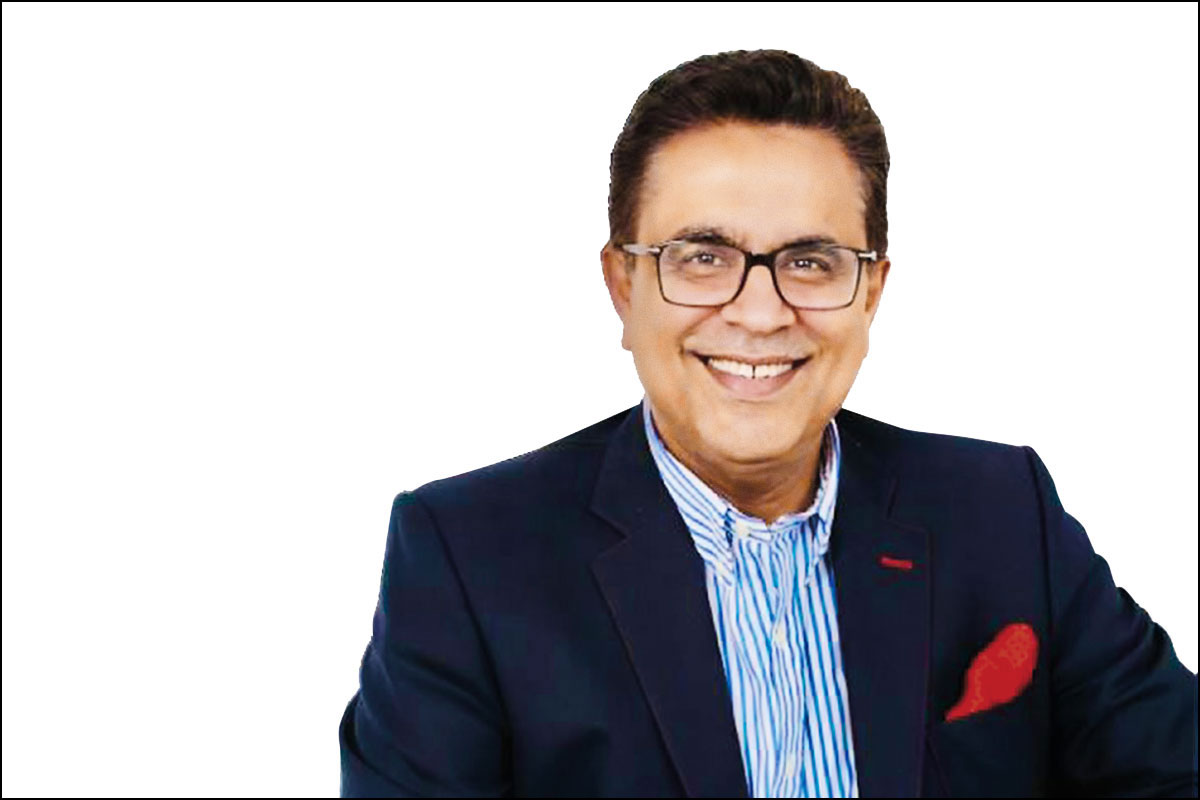 Shahid Khan calls the UAE Utopia. Having arrived in the 70s with his family, Shahid spent his childhood in Abu Dhabi. Then returned, in January 2001 from Unilever USA, to settle in Dubai. Working his way through large regional companies such as IFFCO, Al Ghanim and Al Homaizi in leadership positions, he is currently the Chief Executive Officer of Al Islami Foods, the award-winning Halal consumer brand.
Be Positive and work with passion and commitment. The reward will follow.
Shahid is well known for creating and building mega brands such as London Dairy Ice Creams and X-cite Electronics retail stores.
Shahid sees the UAE as a beautiful, peaceful, and progressive country that allows everyone to excel in their field. Having spent most of his career with leading multinational companies in the international market, He has made significant contributions and introduced best practices in the FMCG, Retail and F&B fields.
"It's been a rewarding journey, he says, adding, "I'd do it all over again," when asked if he had any advice for his younger self.
Shahid feels that the UAE leadership's promotion of tolerance and diversity, coupled with a multicultural blend of successful individuals whose careers are based on merit, are the essential ingredients in the country's success.
His advice for anyone coming to settle in the UAE: "Be positive and work with passion and commitment." The reward, he says confidently, "will follow."