Chairman, Mulk Holdings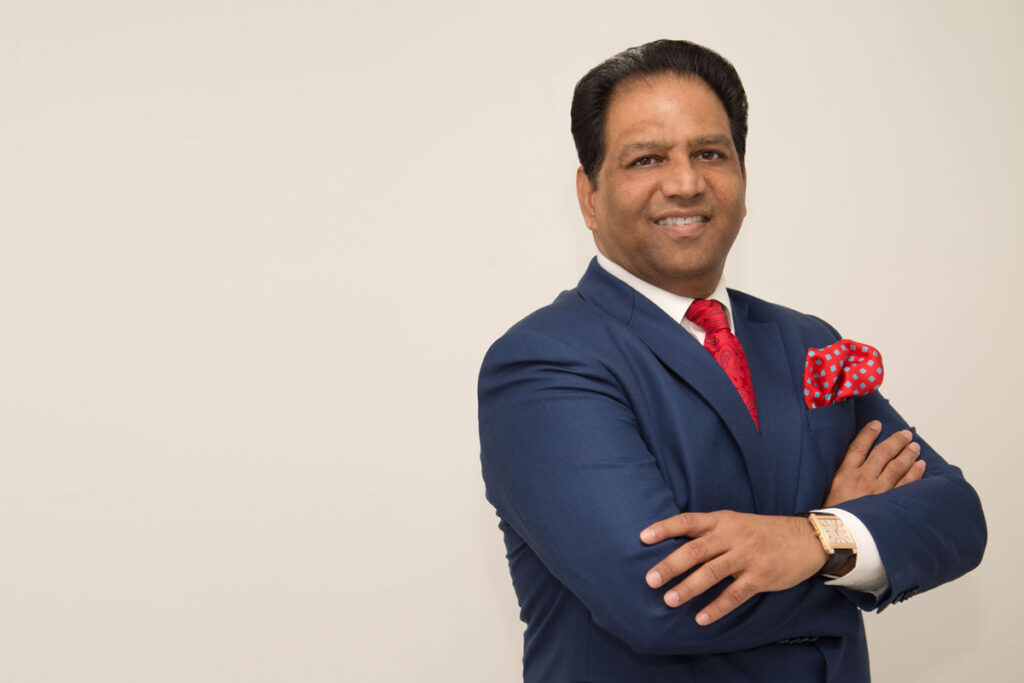 Dubai has placed itself firmly as one of the leading financial and business centres of the world in the 21st century, says Shaji UI Mulk, Chairman, Mulk Holdings. "His Highness Sheikh Mohammed bin Rashid Al Maktoum, Vice-President and Prime Minister of the UAE and Ruler of Dubai, is an inspi­ration to all of us, as he continues to take the city forward with his first of its kind achievements and bold initiatives," he adds.
Sustainable growth is the future of Dubai
Nawab Shaji UI Mulk is currently ranked 11th by Forbes on the list of Top 100 Most Powerful Indians in the Arab World and Arabian Business lists him as the 7th richest Indian in the top 10 Indian billionaires of GCC. His journey in Dubai started in 1982, and his company Mulk Holdings, with headquarters in the UAE, is spread across Europe, USA, Africa, Turkey, India and the Middle East. Mulk Holdings' flagship brand Alubond USA metal composites has grown into the world's largest metal composite brand with operations in 11 countries and market reach of 90 countries.
Mulk sees the city achieving many global firsts in terms of building design, innovations and attracting international investors to the city leading up to the year 2020. He foresees the growth and development of the city becoming more sustainable and inclusive for its inhabitants.
For anyone visiting Dubai, his advice is simple: "Dubai shines for people who can work hard and smart, and provides real opportunity to transform their ambitions into reality. Hence, I would advise people looking for success in Dubai to find ways to add value and contribute to Dubai. Success will follow thereafter."