CEO Cyber Gear & Founder ONLYwebinars.com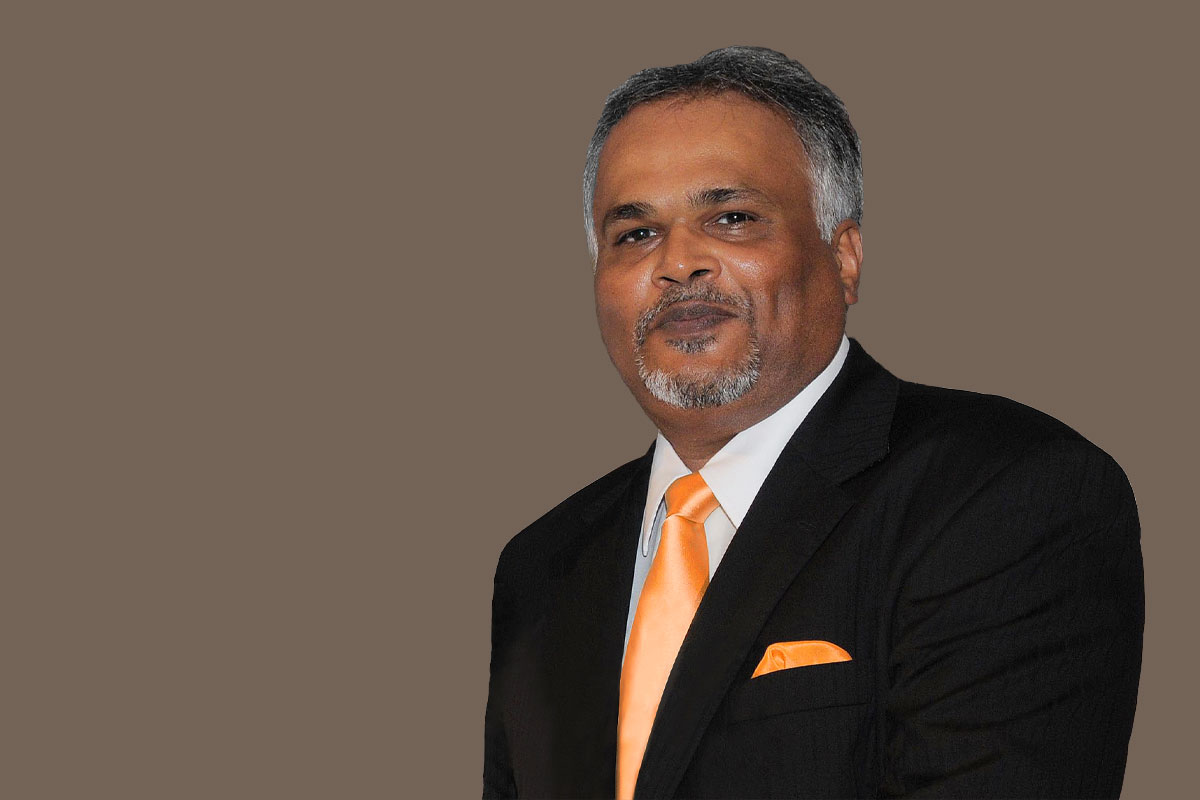 In 1989, Sharad Agarwal landed in Dubai, intending to stay for a couple of years, and never left.
"I knew this was going to be my home," he says, settling down with the help of friends and the community. After a few years in the corporate world, he decided to turn himself into an entrepreneur and hasn't looked back since.
Calling the UAE "Amazing", and a land of unlimited opportunities, Sharad says that the key to the UAE's success as a country is that it has built a great infrastructure, and it's a safe place for raising a family. "Anyone willing to work hard with purpose and passion can become an entrepreneur and achieve their life's ambitions. The quality of life in Dubai, in my opinion, is the best in the world."
The key to UAE's success as a country is that it has built a great infrastructure, and it's a safe place for raising a family.
The cosmopolitan nature of the UAE with more than 190 nationalities living here in harmony allowed Sharad to network with people from a variety of cultures. "Dubai also offers a great networking ecosystem to grow any business," says the man with a strong network of 30,000 connections on LinkedIn!
Founding Cyber Gear, the first digital agency in the region, Sharad capitalised on Dubai's growth and grew with it, exponentially diversifying into fourth-generation technologies like Artificial Intelligence and Big Data Solutions. He has also written a book titled 'Entrepreneurs' which showcases the journey of successful entrepreneurs in the UAE. With the proliferation of webinars during the lockdowns and 'work from home' culture of the pandemic, he saw an opportunity and started a new business – ONLYwebinars.com, a platform for corporate webinars, which has helped him reach out to global audiences.
Gaining immense knowledge and expertise as an entrepreneur, Sharad says he has built a diversified portfolio of businesses, so that "If some industries slow down, you still have businesses that support the revenue requirements of the organisation."
Anyone coming to the UAE should find a niche opportunity, network with the right people, and become an entrepreneur. "There are still enough opportunities to grow your business", he says.
His mantra – "Work hard and play hard!"